CNC PRO Toolhead
With the CNC PRO toolhead for ZMorph VX multitool 3D printer, you can change your machine into a desktop milling and engraving unit in just a few steps. The strong frame of the machine is resistant to high torques, while the toolhead itself offers high working speeds, and various bits to ensure the best quality of works.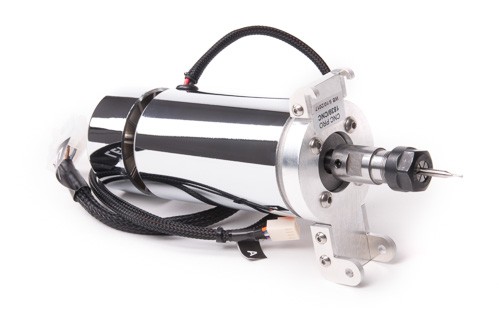 Mechanical properties of CNC PRO toolhead enable it to work with almost every type of wood, including beech, oak, maple, walnut, pine, chestnut, and more. You can also use it to mill and engrave in plywood, machining wax, acrylic glass, PVC foam, and to make PCB prototypes. Dedicated CNC worktable additionally ensures safety during the fabrication process.
Customized Arduino Cases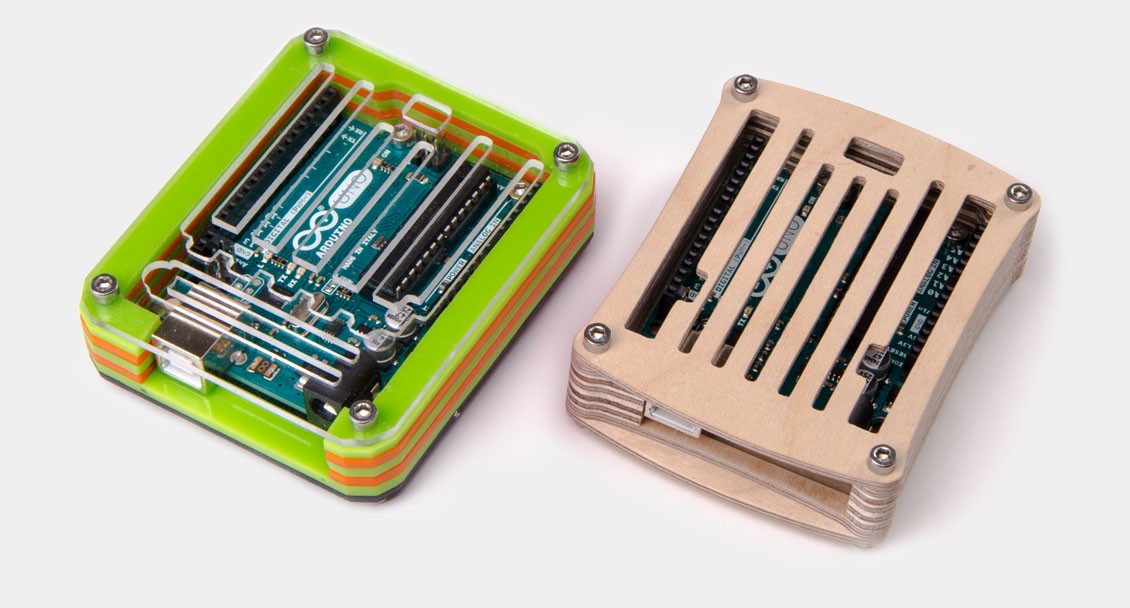 Multi-Material Architectural Model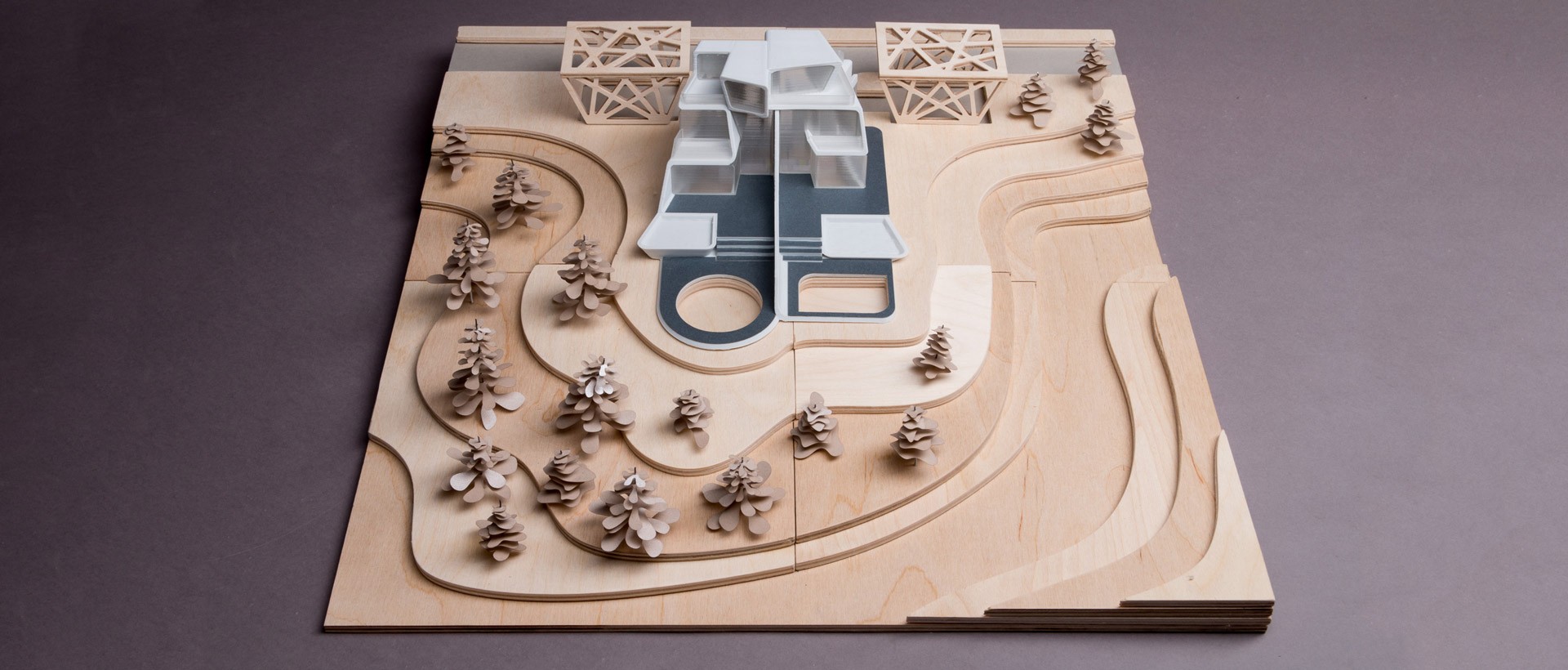 Swiss Cheese CNC Lamp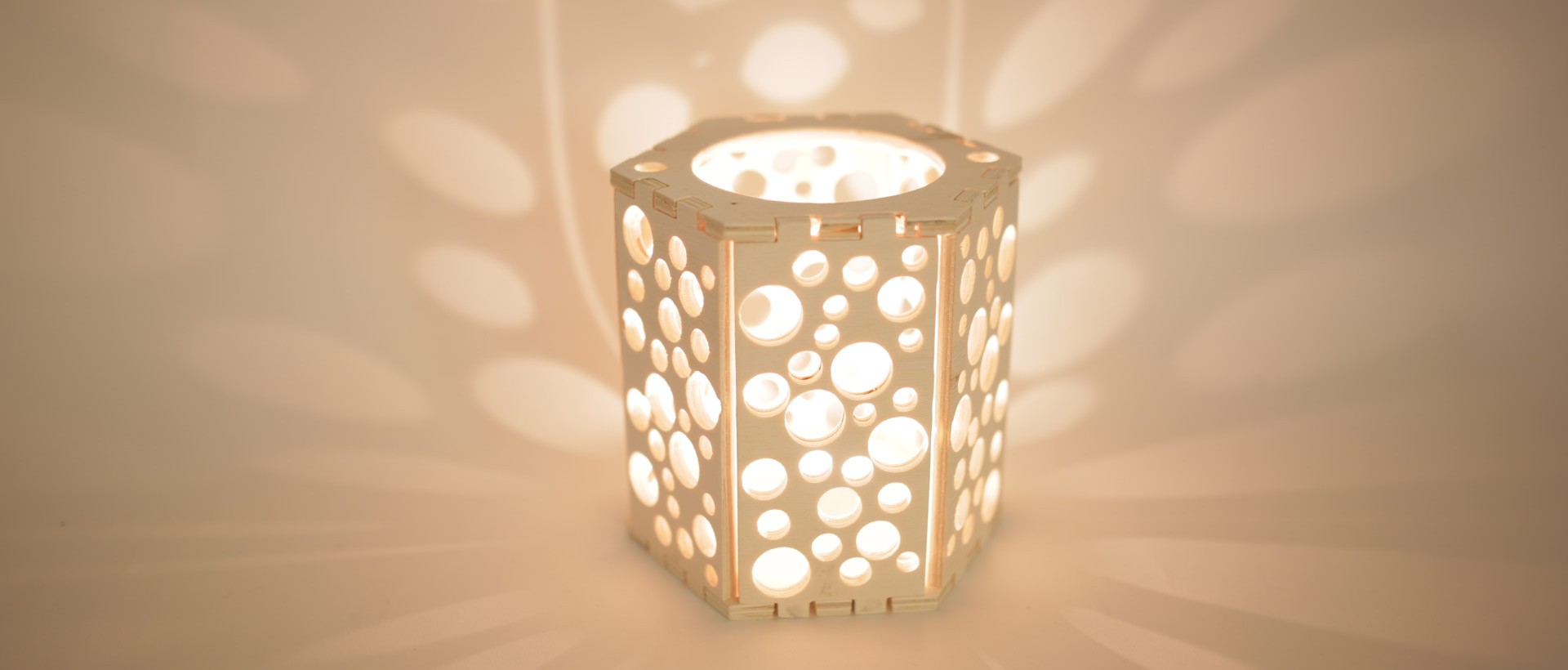 - Construction: Stainless steel housing
- Spindle motor: DC motor
- Collet: ER11 1/8"
- Power: 300 W
- Default work speed: 5 mm/s
- Max work speed: 120 mm/s
- Work area: 250 x 235 x 85 mm
- Recommended cutting depth: 0.5 mm for soft wood and polymers
- Max cutting depth: 15 mm for ø 3 mm bit
- Dimensions: 90 x 55 x 175 mm
Complete and Continue